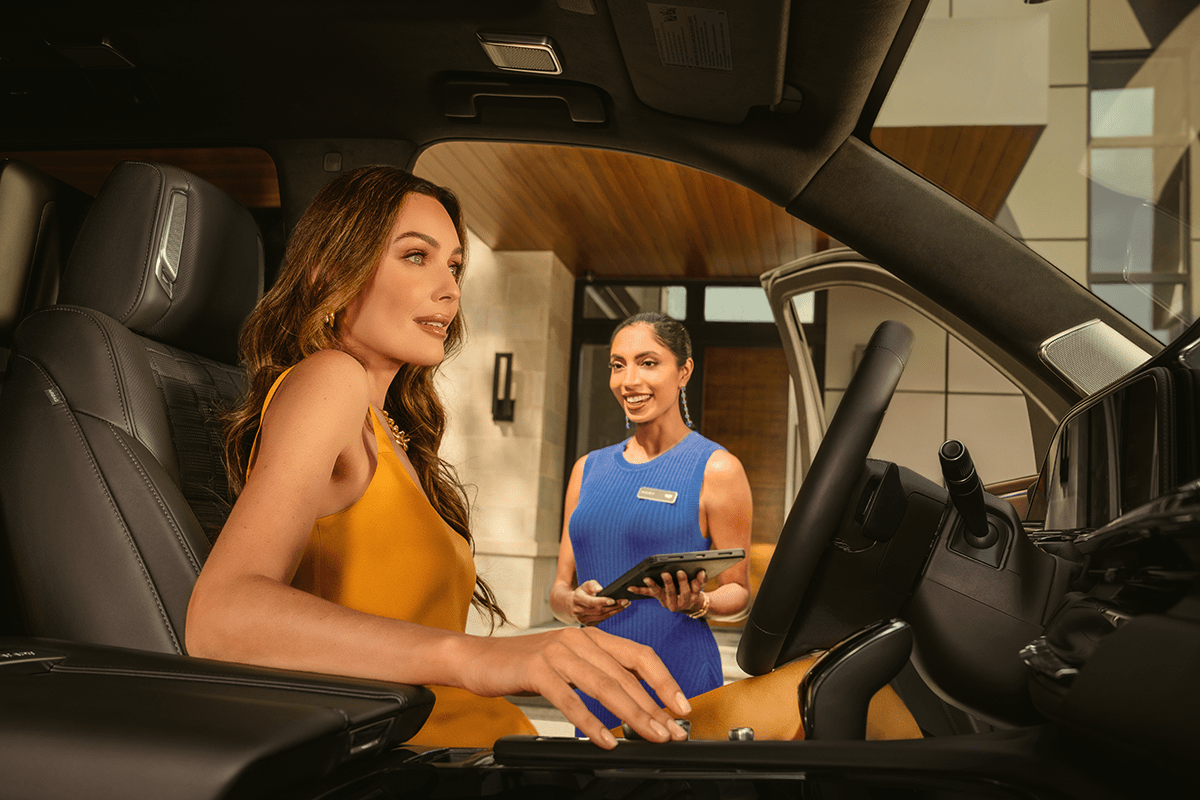 Why Get Certified Service at Trapp Cadillac?
There are many Cadillac owner benefits when you purchase a new vehicle from us, and one of them is the world-class service Cadillac experience. Whether you choose a new or pre-owned Thibodaux daily commuter, you can depend on the experts at our service Cadillac center to keep your vehicle running for many years to come around Morgan City. We're trusted and loved by many in the area for a reason, but don't just take our word for it. Visit our Cadillac repair and service center today or schedule a service appointment to get assistance with all of your automotive needs and Cadillac service.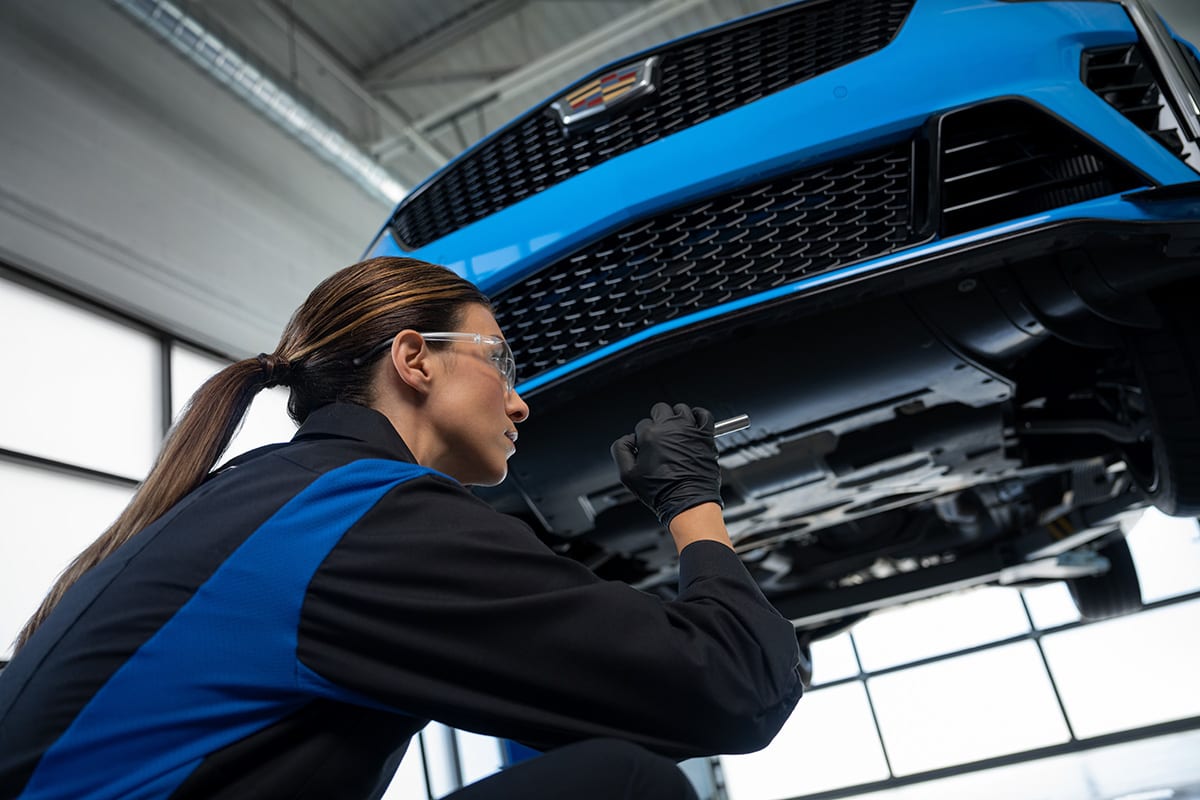 Multi-Point Vehicle Inspection
An important assessment that our service Cadillac center provides is Multi-Point Vehicle Inspections. Multi-Point Vehicle Inspections can help protect you when you're deciding on a new vehicle to purchase for Raceland adventures. Even if you've already purchased a vehicle, it can be a good idea to get an inspection performed to get a certified technician to thoroughly ensure that your vehicle is in tip-top shape. Take one less thing to worry about off your checklist when you get a comprehensive Multi-Point Vehicle Inspection performed by an expert today at Trapp Cadillac.
Get Professional Maintenance You Can Rely On Today at Trapp Cadillac
From major repairs to regular maintenance items, our Cadillac repair and service center in Houma has what it takes to get your vehicle back to its original condition. We staff a knowledgeable and friendly team of certified service experts to take care of all of your vehicle's needs. There's not a better team of technicians you can trust than the ones at Trapp Cadillac. We're here for you from start to finish, so you can expect to stay in the loop at all times when your vehicle is in our care. Before stopping in for a Cadillac repair or maintenance, check out our quick lube live stream to help you better plan your service visit. Please contact us with any questions.